Jason B. Cox
Who am I?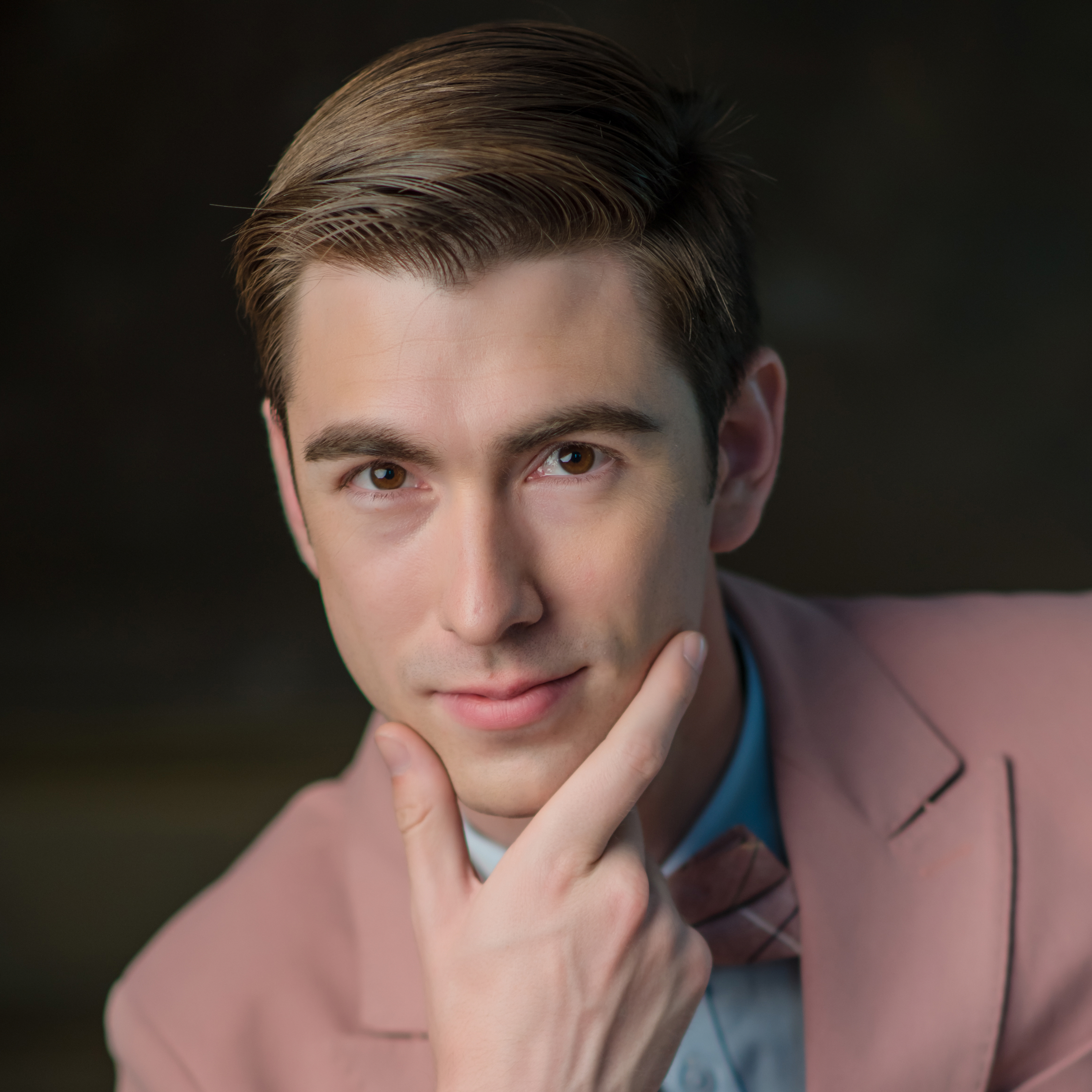 My name is Jason. Although many people simply know me as a software engineer working in Silicon Valley, I'm also a serial hobbyist, avid tinkerer, and entrepreneur.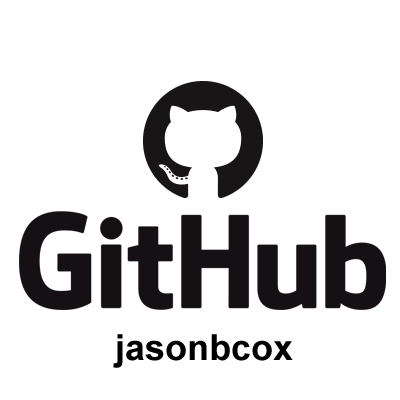 Github
Checkout my open source work. I tend to focus my time on projects that improve people's ability to act freely, like Bitcoin ABC, 3D printing software, etc.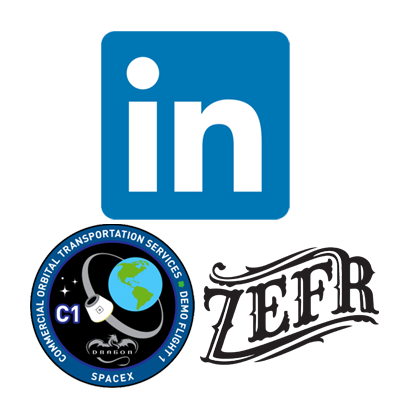 LinkedIn Profile
My experience is extremely varied, from building highly-scalable web applications that serve millions of users per day to mission-critical software in everything from aerospace to cryptocurrency.
PGP Fingerprint
3BB1 6D00 D9A6 D281 591B DC76 E448 6356 E7A8 1D2C